Fix Those Yard Bald-Spots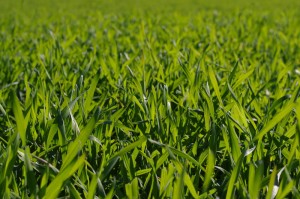 Does your yard look like a stray dog with mange? Or is it simply in need of a little TLC?
Guy's can help you find the perfect mix, coverage, and seeding rates to bring back those soft green blades; create a ball field worthy of your game winning home run; or produce a pleasant pasture perfect for that crisp morning ride.


Explore what we have to offer:
Classic lawn mixes
Conservation mix
Perfect pastures mixes
Ball-field mixes
Agricultural growing mixes