Get rewarded for shopping with Guy's!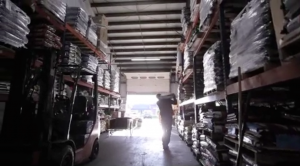 Feed Rewards!
Purchase 300 lbs of animal feed and you'll receive a $5.00 coupon redeemable on any non-feed item throughout the store!
Visit the Animal section now!
Mulch Rewards!
Purchase bags of mulch in quantities of 3's and receive a wholesaler's discount!
Visit the Mulch page now!
Start Earning Rewards Now!
Register for Our Rewards Program Today!