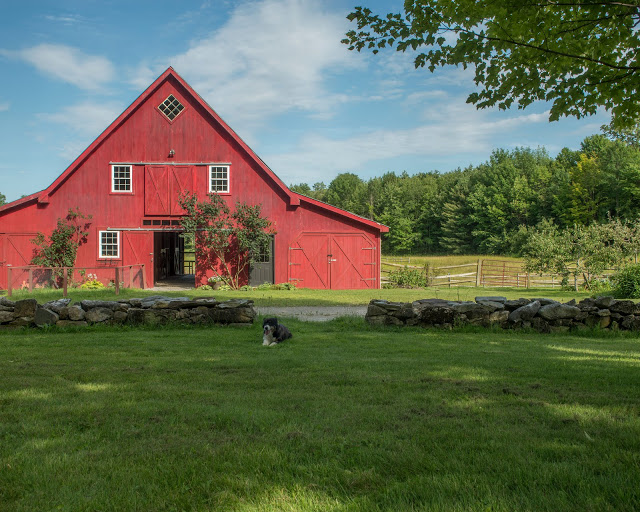 Greenmont Farm will have a new stall opening up this month.
The stable is located on Burritt Road, between Hinesburg and Charlotte Vermont. We offer professional horse care and boarding. There are 6 beautiful box stalls with 20 acres of lush meadow. Our stalls are generous in size and go up to 13′ x 16′. All stalls have rubber mats and a fresh bed of shavings. Fencing comprises of split rail and electric.
We are located in a peaceful very quiet setting, off of a private dirt road, yet accessible to Burlington 25 minutes or Williston 15 minutes and 5 minutes from the center of Hinesburg. Each stall is attached to a walk-in overhang which opens up into various size fields. In addition to an outdoor ring, there is off premises access to an indoor ring year round. There are endless miles of quiet dirt roads and wooded paths for trail riding.
Board: $435 per month
For images and more information:
greenmontfarm.blogspot.com
[email protected]
From: Vanessa Kotovich
Phone Number: 802-999-7284
Address: 460 Burritt Road