Seed Starting and our Strange Winter
Ed Smith, author of the national best-seller "The Vegetable Gardener's BIBLE", also hosts the popular WDEVradio talk show "In the Garden". Continuing a passion he developed in early childhood, Ed's own gardens in northern Vermont boast about 100 varieties of vegetables.
Seed Starting Advice Videos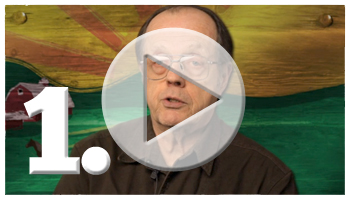 1) Considering the unique winter Vermont has had, what do I need to know about seed starting and transplanting?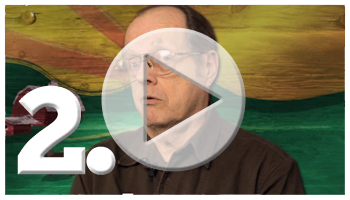 2) What are the best soil temperatures for common plants, when seed starting indoors and transplanting?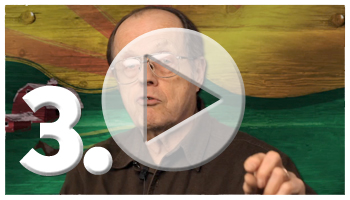 3) What are the ideal seeding depths for common plants, to ensure success?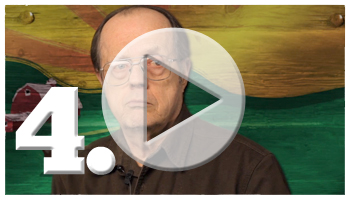 4) When should I transplant?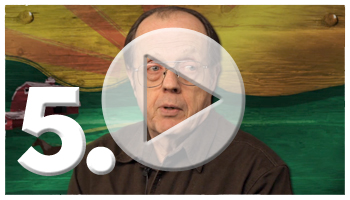 5) What is the most exotic (or unexpected) plant that people have successfully grown in Vermont with proper seed starting?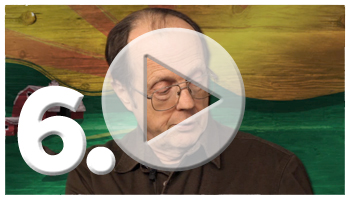 6) Where can I find more insider knowledge on seeding and gardening?
Copies of Ed's best-selling book are available at all Guy's stores, and his WDEV talk radio show continues this April from 12:30 – 1:30pm every Saturday. Don't be surprised if you bump into Ed at Guy's — he's been a regular there for many years.