How to get started with backyard farming
Dreaming of the simple life? Waking at dawn, sipping your coffee as you walk out across the foggy field to feed your eager gathering of goats, pigs, sheep, even llamas!?
Explore our Small Livestock FAQs, contact our local Guy's Small Livestock Expert or research Our Brands of local and national feed, supplements, and supplies so you can live the dream, with help from our team.
Visit our Farm Pages to shop  backyard farm friendly fencing, bedding, hay, straw and other necessities.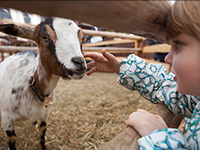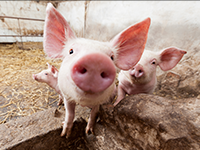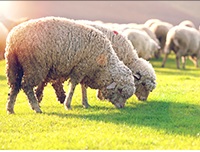 Brands we carry:
The Localvores
Organic and local. Sweet feed, mash, pellets, mineral/vitamin mixes, and milk replacers for sheep, goats, llama, alpacas, and pigs in all life stages.
The Overachiever
The national standard for small livestock feed, backed by extensive research and offering an unparalleled variety for each animal group.

Other Brands
Back to top ▲